09/05/2019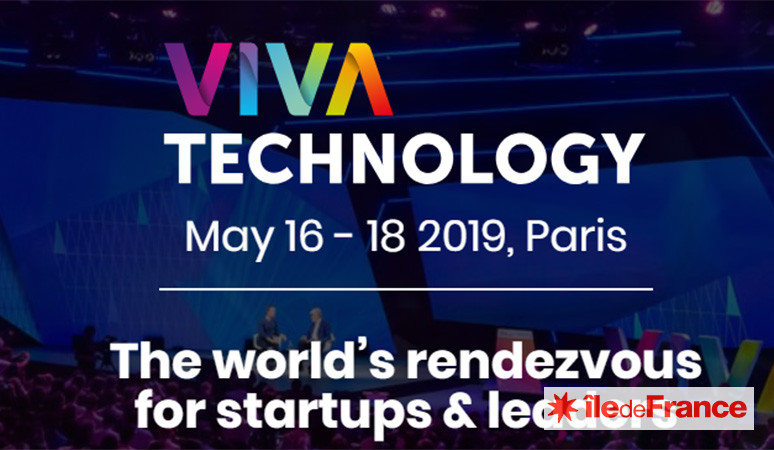 Venez nous retrouver sur le stand de la Région Ile-de-France pour écouter des témoignages de collaboration entreprises / designers.
Jeudi à 14h
KANDU www.kandu.fr/
How to design a digital service from scratch in a brick & mortar business?
When corporate R&D teams join forces with design experts to create an innovative user-centered service: Saint-Gobain + Meaningful = Kandu
A tale of science, ideas, user insights, real-life prototypes, technology, internal strategies, failures, choices, delays, improvements and commercial development.
Speakers: Clara GETZEL, CEO Kandu / Marine ROUIT-LEDUC, CEO Meaningful / Pierre GARNER, CEO Eliumstudio
Vendredi à 14h
DEMATHIEU BARD www.demathieu-bard.fr/
How design can help a building company to innovate?
Feedback from Les Sismo, design studio, and Demathieu Bard, medium-size business in building, infrastructures and property.
Speakers: Aurélie Leclercq, directrice design stratégique, Les Sismo / Pierre George, directeur des systèmes d'information et de l'innovation, Demathieu Bard